We are thrilled to announce two new lines of cues designed and developed by players – for players! The Calcutta and Saber lines exemplify the quality, value, and aesthetics players expect from JFlowers cues.
Now, with the option of aero-grade carbon fiber or low-deflection wooden shaft at no extra cost. Both with a 14.5-inch pro taper and a choice of 11.8 mm, 12.5 mm, or 12.9 mm tip diameter! Multiple high-end tip selections and more!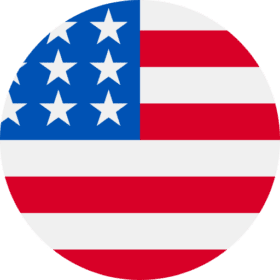 Developed and customized in the US. Quick shipping to US customers from Jacksonville, Florida. Shipping directly from the factory to our international customers.