We are thrilled to announce two new lines of cues designed and developed by players – for players! The Calcutta and Saber lines exemplify the quality, value, and aesthetics players expect from JFlowers cues.
Now, with the option of aero-grade carbon fiber or low-deflection wooden shaft at no extra cost. Both with a 14.5-inch pro taper and a choice of 11.8 mm, 12.5 mm, or 12.9 mm tip diameter! Multiple high-end tip selections and more!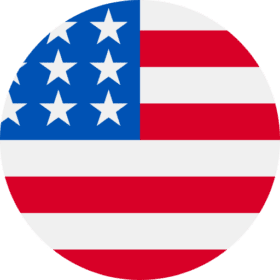 Developed and customized in the US. Quick shipping to US customers from Jacksonville, Florida. Shipping directly from the factory to our international customers.
NOTE! These low prices are part of our early-bird promotion on the pre-sales of these new models! The prices will increase – so order today and save money!