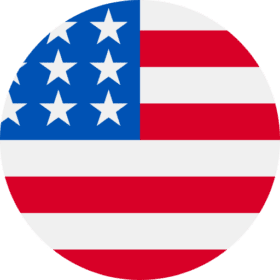 LIMITED EDITION! DEVELOPED AND CUSTOMIZED IN THE US! BY PLAYERS – FOR PLAYERS!
There are a few reasons JFlowers is the fastest-growing cue brand in North America! Our affordable pool cues look and perform like expensive cues – offering outstanding value and high-end choices!
AEROGRADE
Our aerograde carbon fiber shaft is available in 11.8, 12.5 and 12.9 mm. The standard pin is a 3/8-8 Radial and the tip is a Moori medium
(other tip options available).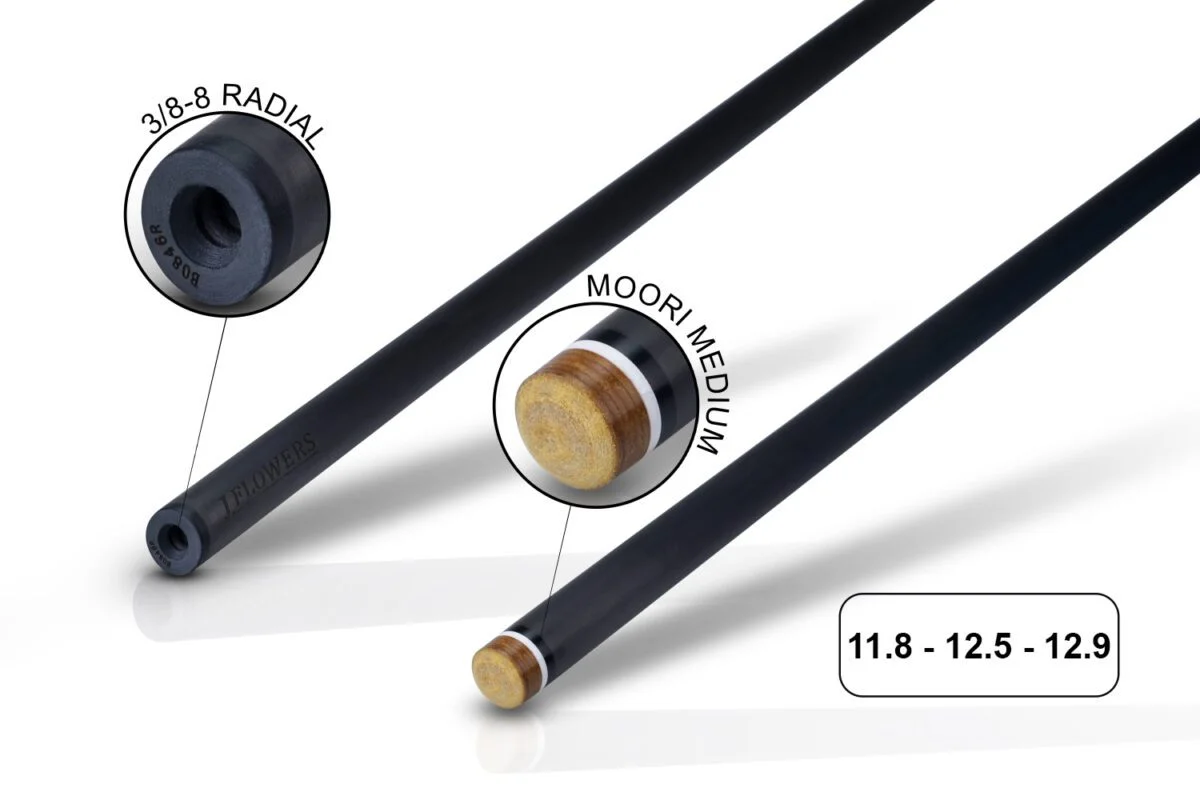 EXTENSION READY
The Dante series bumper is extension ready. A multitude of extension choices are available to order.