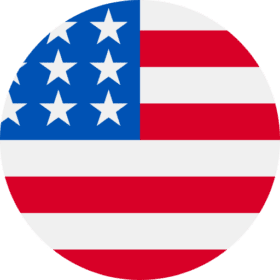 Limited Edition! Developed and customized in the US! By players – for players!

There are a few reasons JFlowers is the fastest-growing cue brand in North America! Recommended by top pool players and influencers worldwide, our affordable pool cues look and perform like expensive cues – offering outstanding value and high-end choices!
With its turquoise color set forearm adorned in rapiers and arrowheads, matching butt sleeve and finished in a "black lizard" genuine leather wrap, it's easy to see why top pool players and influencers worldwide choose JFlowers cues.
A 12.5 mm high-end Moori tip is standard for the Saber line, but Taom, Kamui, and other high-quality tips are available in 11.8 mm, 12.5 mm, and 12.9 mm diameters.
We ship from Jacksonville, Florida to North-American customers, and the factory ship direct to our international customers!
US shipping normally takes about 4-5 days and International takes 7-8 days. 
Besides tip, wrap, and shaft – another customization option we offer is a choice between a black or white "sight plate".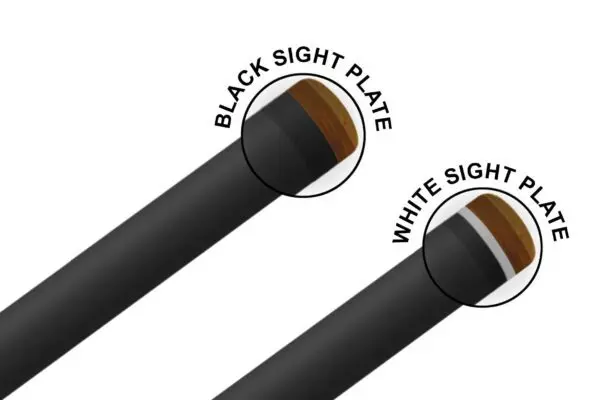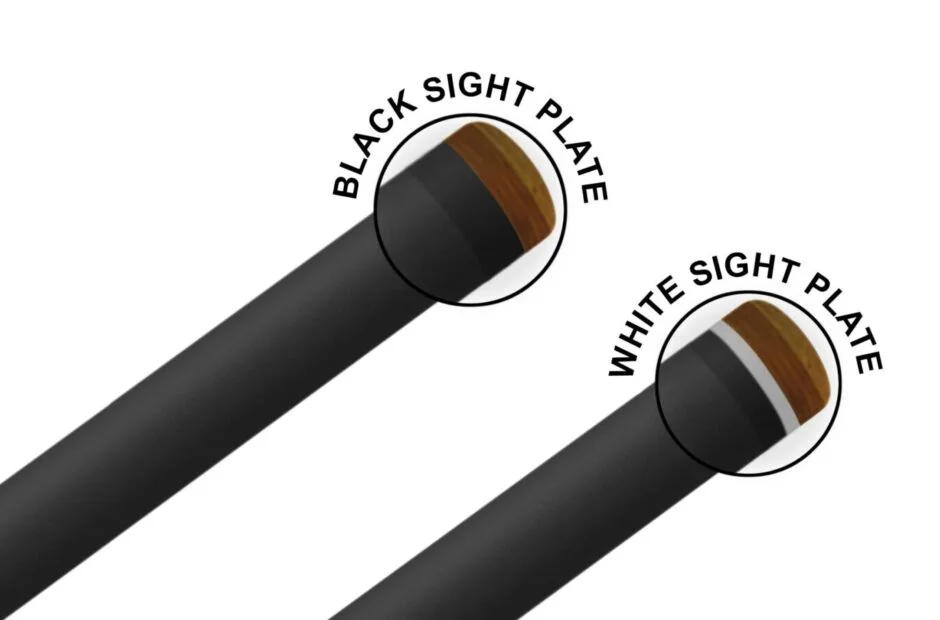 TECHNICAL SPECIFICATIONS
| | | | |
| --- | --- | --- | --- |
| WEIGHT | TIP | PIN | SHAFT |
| 19-19,5 oz | Standard | 3/8-8 (Radial) | Carbon fiber  |
| LENGTH | TIP SIZE | FERRULE | BUTT |
| 58″ | 11.8 – 12.5 – 12.9 mm | TT PC | Maple |
JFLOWERS CARBON FIBER SHAFT COMPARISON CHART
The default shaft option for all JFlowers cues is the Classic – Low Deflection Carbon Fiber Shaft. Nevertheless, you have the opportunity to enhance your cue's performance by opting for the Crown – Very Low Deflection Carbon Fiber Shaft, available for just an extra $70, or the top-tier S.M.O. – Super Low Deflection Carbon Fiber Shaft for an additional $210. Additionally, if you prefer, you can purchase any of these exceptional shafts separately.