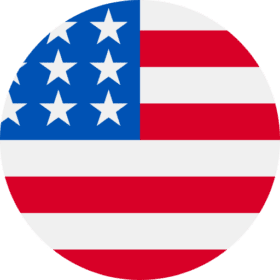 Limited Edition! Developed and customized in the US! By players – for players!
With its natural color palette of blond and turquoise rapiers and arrowheads on its forearm, "black lizard" genuine leather wrap, and blond and turquoise butt sleeve, the JFlowers Saber 3 is calm, cool, and collected.

There are a few reasons JFlowers is the fastest-growing cue brand in North America! Recommended by top pool players and influencers worldwide, our affordable pool cues look and perform like expensive cues – offering outstanding value and high-end choices!
A 12.5 mm high-end Moori tip is standard for the Saber line, but Taom, Kamui, and other high-quality tips are available in 11.8 mm, 12.5 mm, and 12.9 mm diameters.
We ship from Jacksonville, Florida to North-American customers, and the factory ship direct to our international customers!
US shipping normally takes about 4-5 days and International takes 7-8 days. 
Choose between an aero-grade carbon fiber or low-deflection wooden shaft – at no extra cost! Both are 14.5-inch pro tapered. Radial pin.
Besides tip, wrap, and shaft – another customization option we offer is a choice between a black or white "sight plate".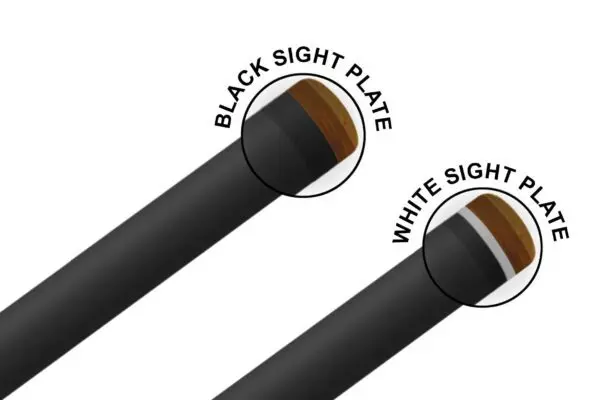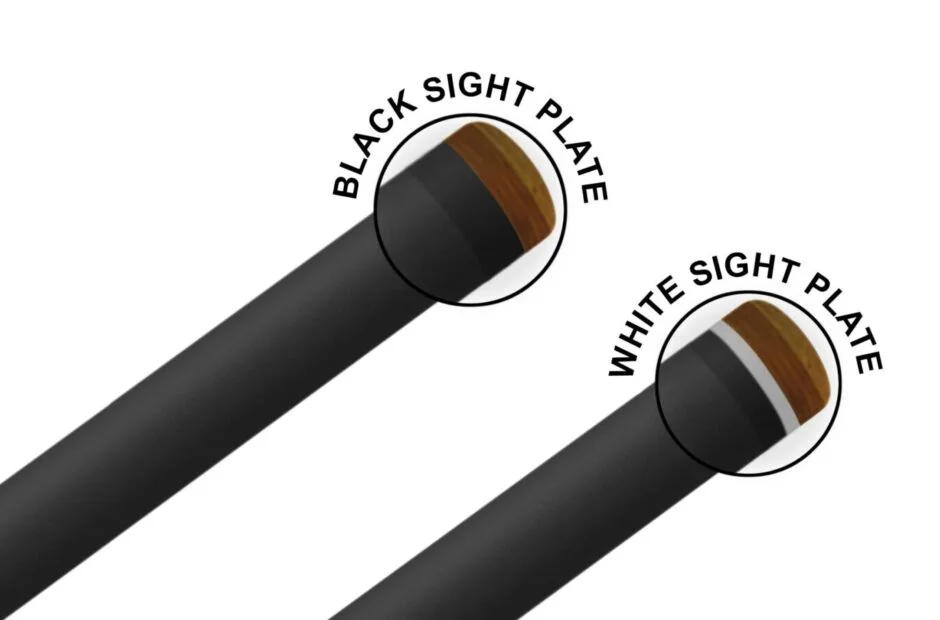 TECHNICAL SPECIFICATIONS
| | | | |
| --- | --- | --- | --- |
| WEIGHT | TIP | PIN | SHAFT |
| 19-19,5 oz | Standard | 3/8-8 (Radial) | Carbon fiber or Low Deflection wood |
| LENGTH | TIP SIZE | FERRULE | BUTT |
| 58″ | 11.8 – 12.5 – 12.9 mm | TT PC | Maple |